>

Kobe won MVP in 2008. Kobe has only one mvp. This is because he wanted to focus on winning championships. He didn't care about mvp's, but if he cared about them he would have probably won a lot.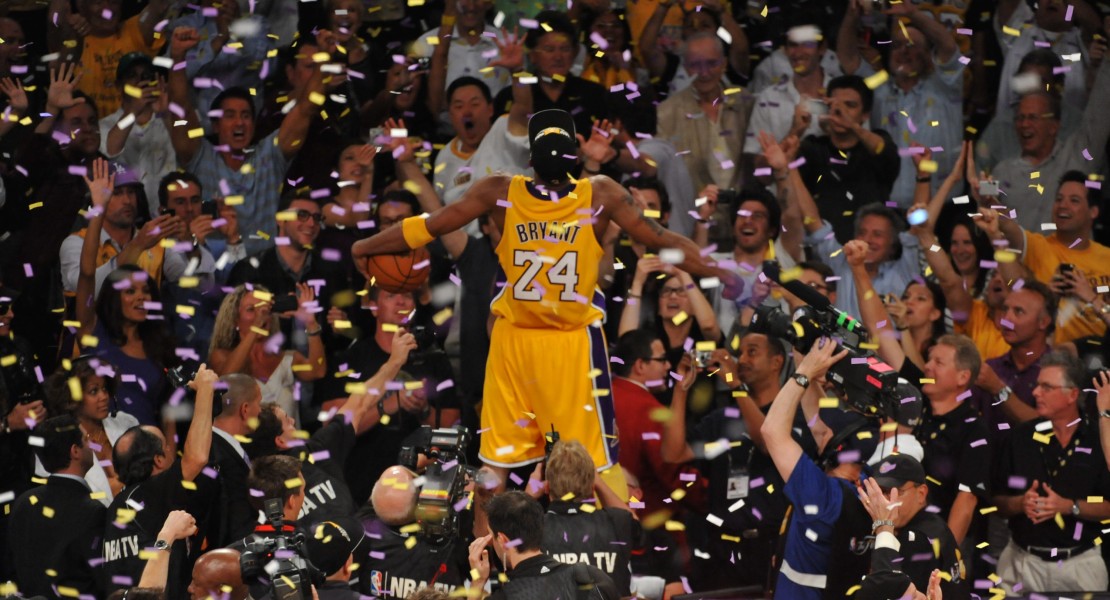 Kobe in total had 5 NBA championships and the 5th one was the most important to him because he beat his rival the Boston Celtics after falling short the year before against them. The Boston celtics are the number one rival of the lakers. They have had fights and hate for each other. Both teams wanted to tear each other up.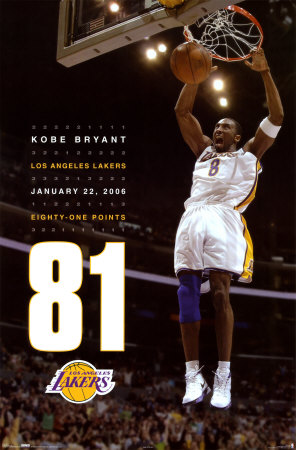 Kobe scoring 81 was one of the single most best greatest performances on a basketball court behind Wilt Chamberlin who had scored 100 points. Kobe in that game was going shot after shot as his team was down in the 1st half and helped his team come back to win the game. This is the most he has every scored, as he has scored as much as 60. Ths is the second most points scored in a a single game.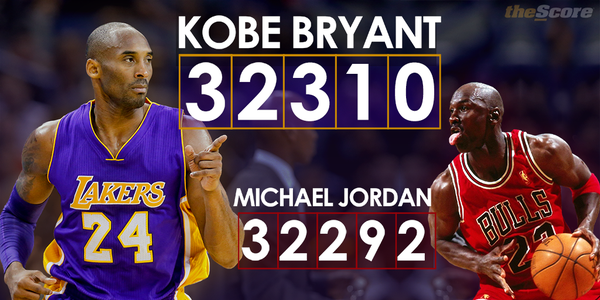 Kobe is now 3rd all time in scoring points. He passed the greatest basketball player in points scored in a whole career(Micheal Jordan). This is very hard to achieve and only the people who work hard and have so much dedication can achieve this.